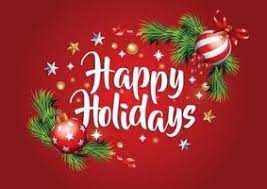 The STJPCA CONFERENCE in South Padre Island, Texas was a great success. Congratulations to all Officers and Board of Directors for 2022-2023.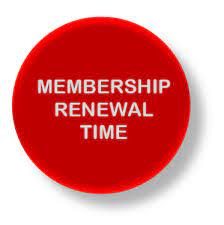 REMINDER: Renew your memberships for 2023. Memberships run from January to December!!!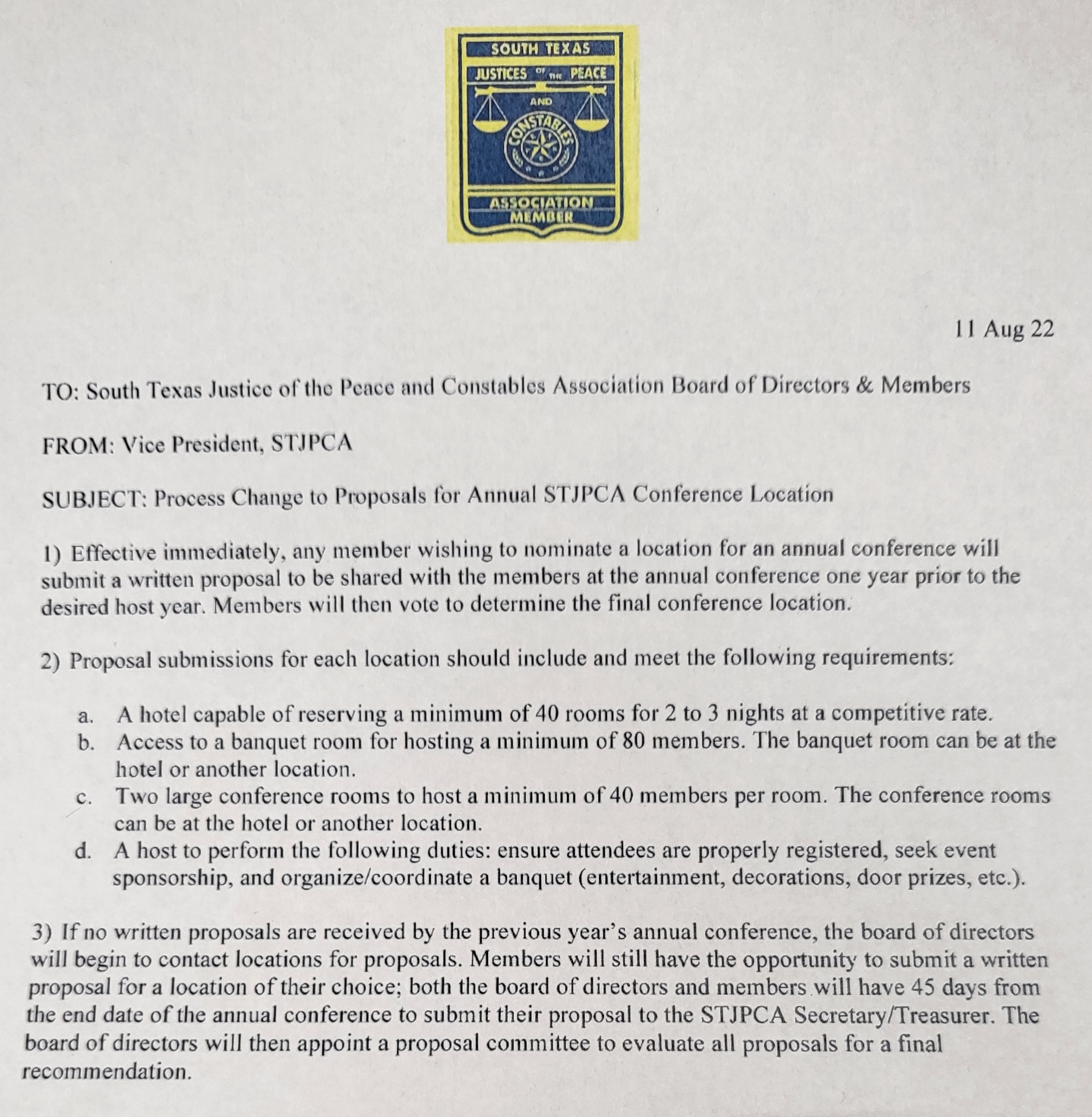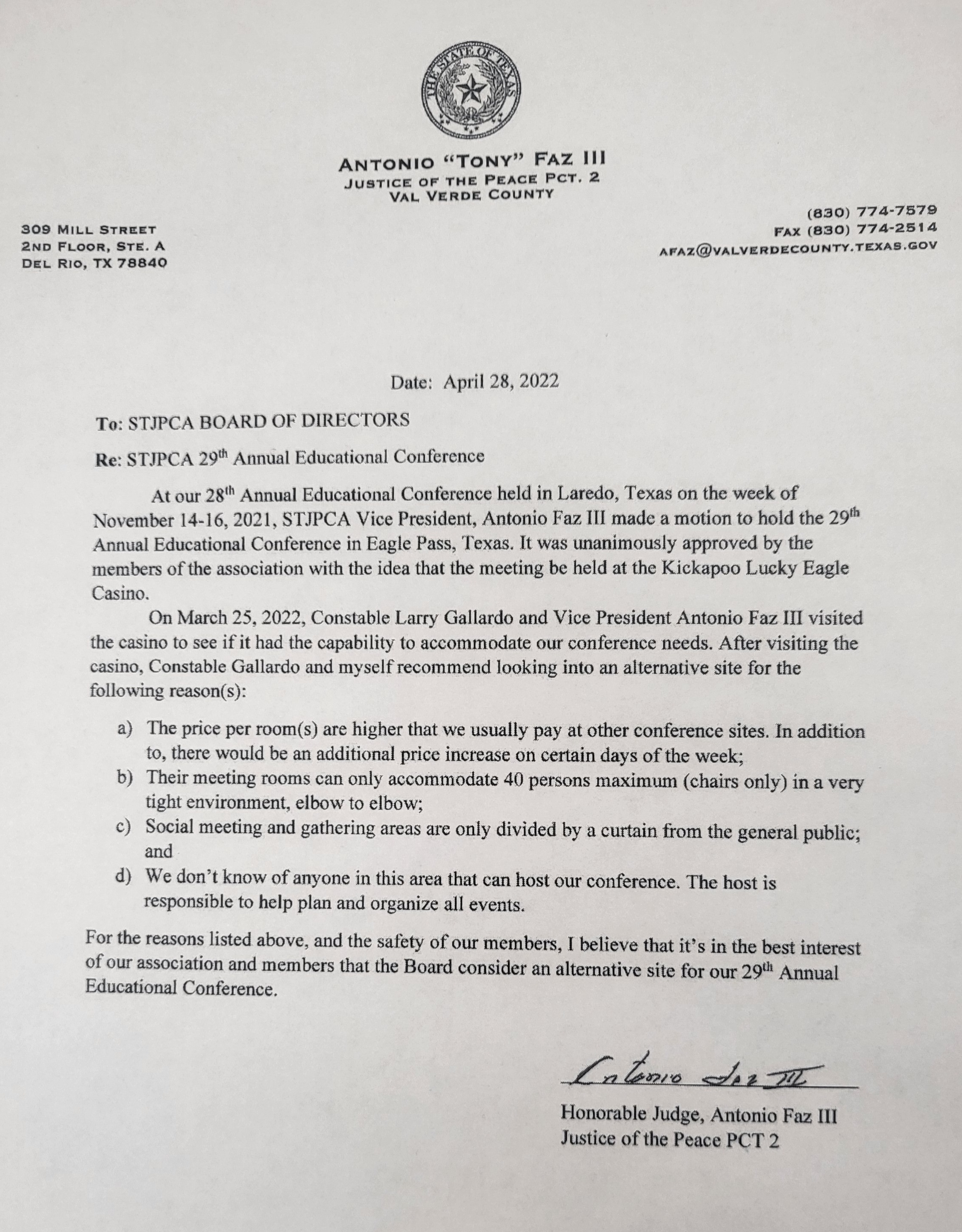 Active Members that have a child or grandchild that will be attending college or is attending college now can submit application for scholarship. Click on link for application and general requirements.
DEADLINE FOR APPLICATION IS JUNE 1