Welcome to The STJPCA Website. My name is Christina Martinez the new Website Coordinator. I am a Court Clerk for Judge Nere Villarreal, Justice of the Peace No. 5, San Patricio County. Please contact either myself or Judge Villarreal with any questions you may have. We look forward to working with everyone!
Judge Nere Villarreal P.O. Box 640 Mathis, Texas 78368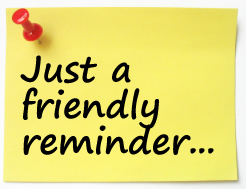 Don't forget to renew your memberships for 2023. Memberships run from January to December!!!
Please contact us if there is any news you would like to share about your precinct on the website.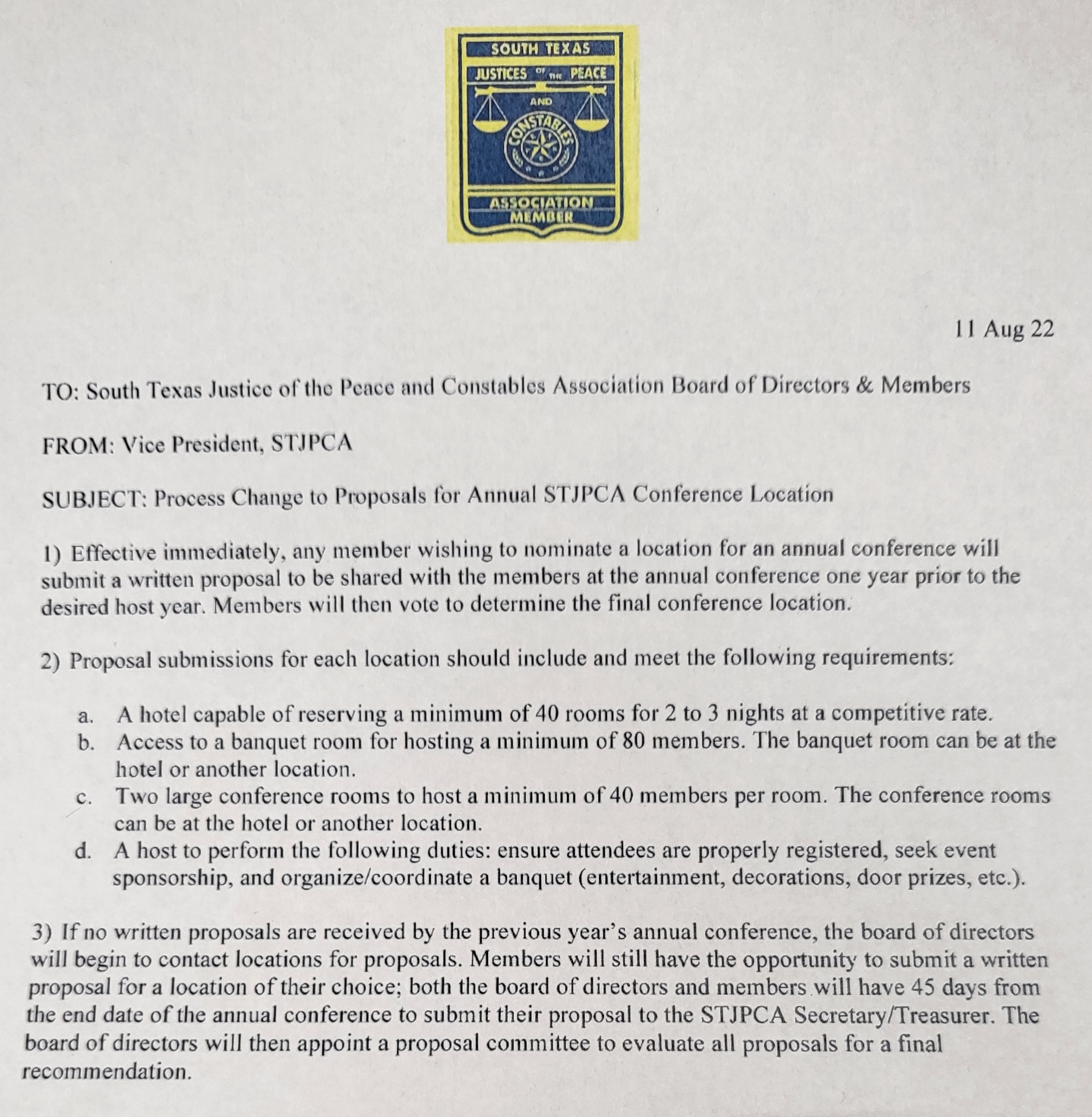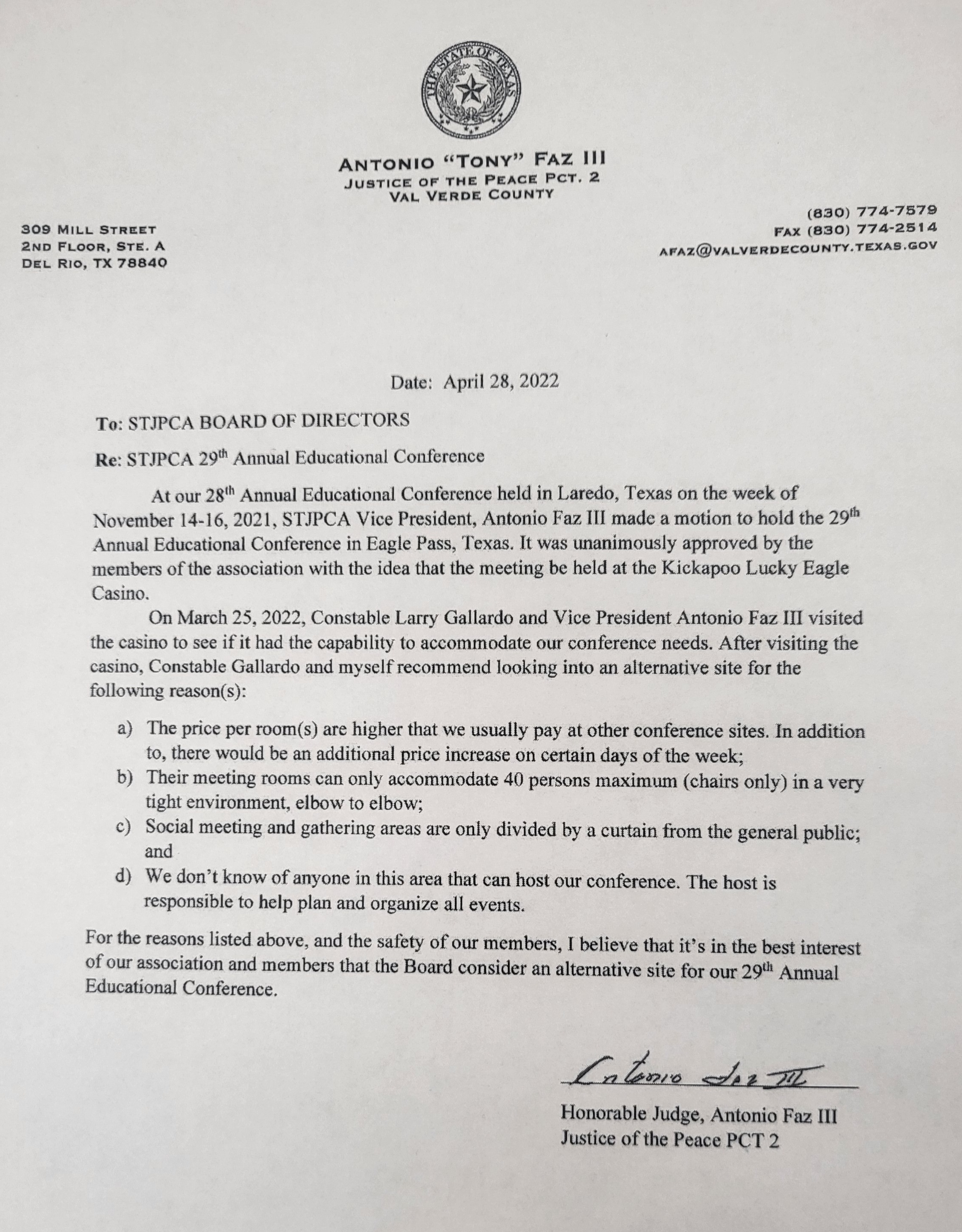 Active Members that have a child or grandchild that will be attending college or is attending college now can submit application for scholarship. Click on link for application and general requirements.
DEADLINE FOR APPLICATION IS JUNE 1