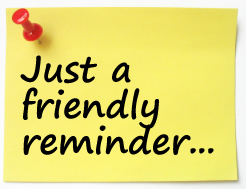 REMINDER: Renew your memberships for 2021. Memberships run from January to December!!!
On behalf of the members of the South Texas Justices of the Peace and Constables Association please accept our sincerest congratulations to all elected officials for 2021.
Conference for 2020 has been cancelled due to COVID-19. Look back for updates on the upcoming 2021 Annual Educational Conference which is to be held in Corpus Christi, Texas. Continue to be safe through this pandemic!
Active Members that have a child or grandchild that will be attending college or is attending college now can submit application for scholarship. Click on link for application and general requirements. DEADLINE FOR APPLICATION IS JUNE 1
South Texas Justices of the Peace and Constables Association
Quarterly Meeting Luncheon