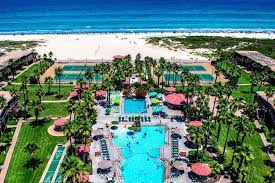 STJPCA 29th ANNUAL EDUCATIONAL CONFERENCE REGISTRATION PACKET-AGENDA
November 15-18, 2022
The 29th Annual Educational Conference will be held at
Isla Grand Beach Resort in South Padre Island, Texas
Make your reservations: 956-761-6511   Group Code: 2211STXCJP       Cabanas…….$96.00 plus tax     Condos…..$200.00 plus tax
CLICK ON LINK BELOW FOR REGISTRATION PACKET!!!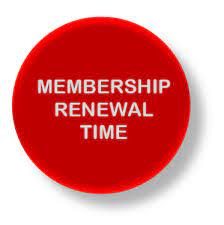 REMINDER: Renew your memberships for 2022. Memberships run from January to December!!!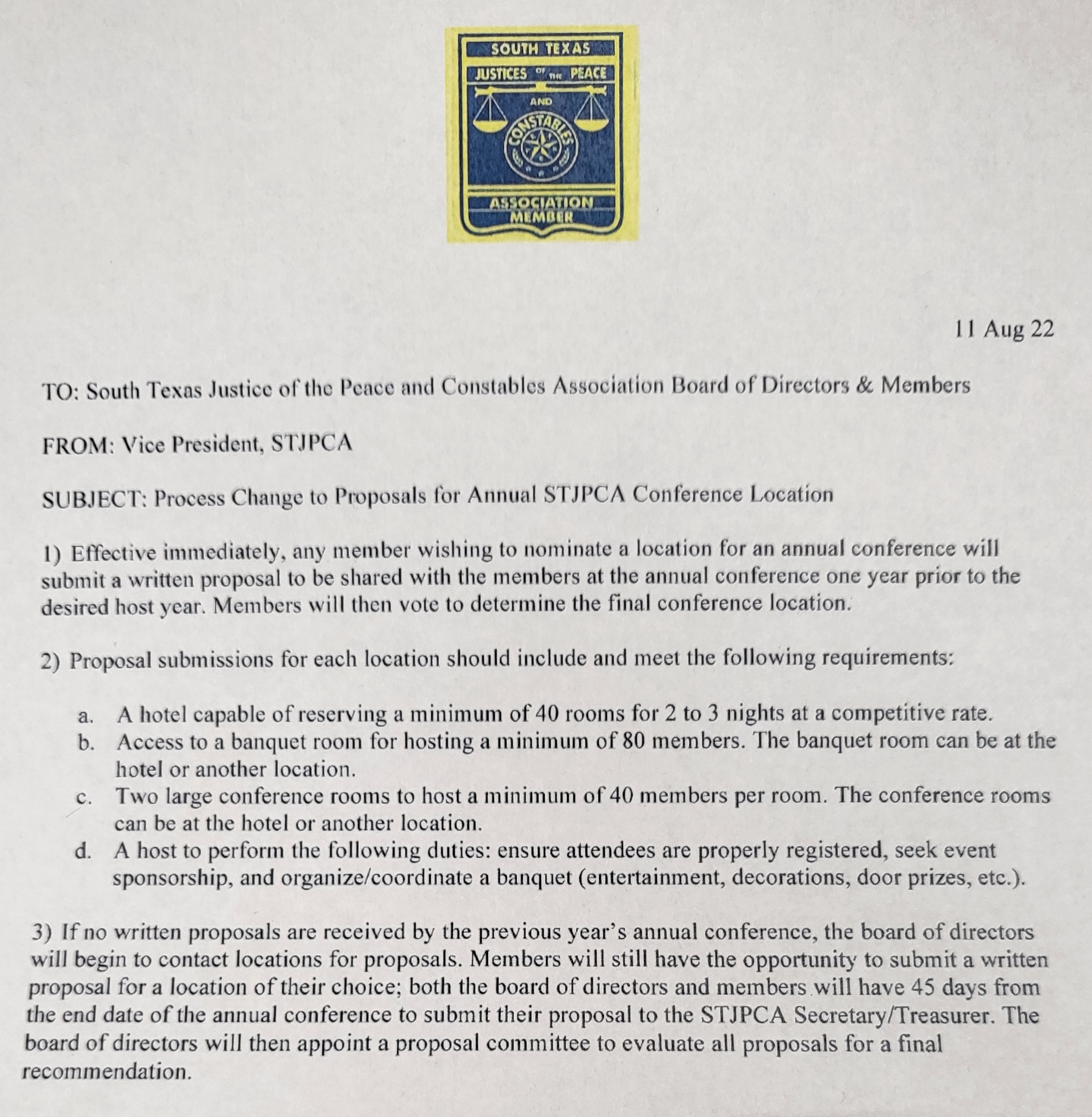 Just a friendly reminder that Workshops for Magistrations are now open for enrollment through the TJCTC.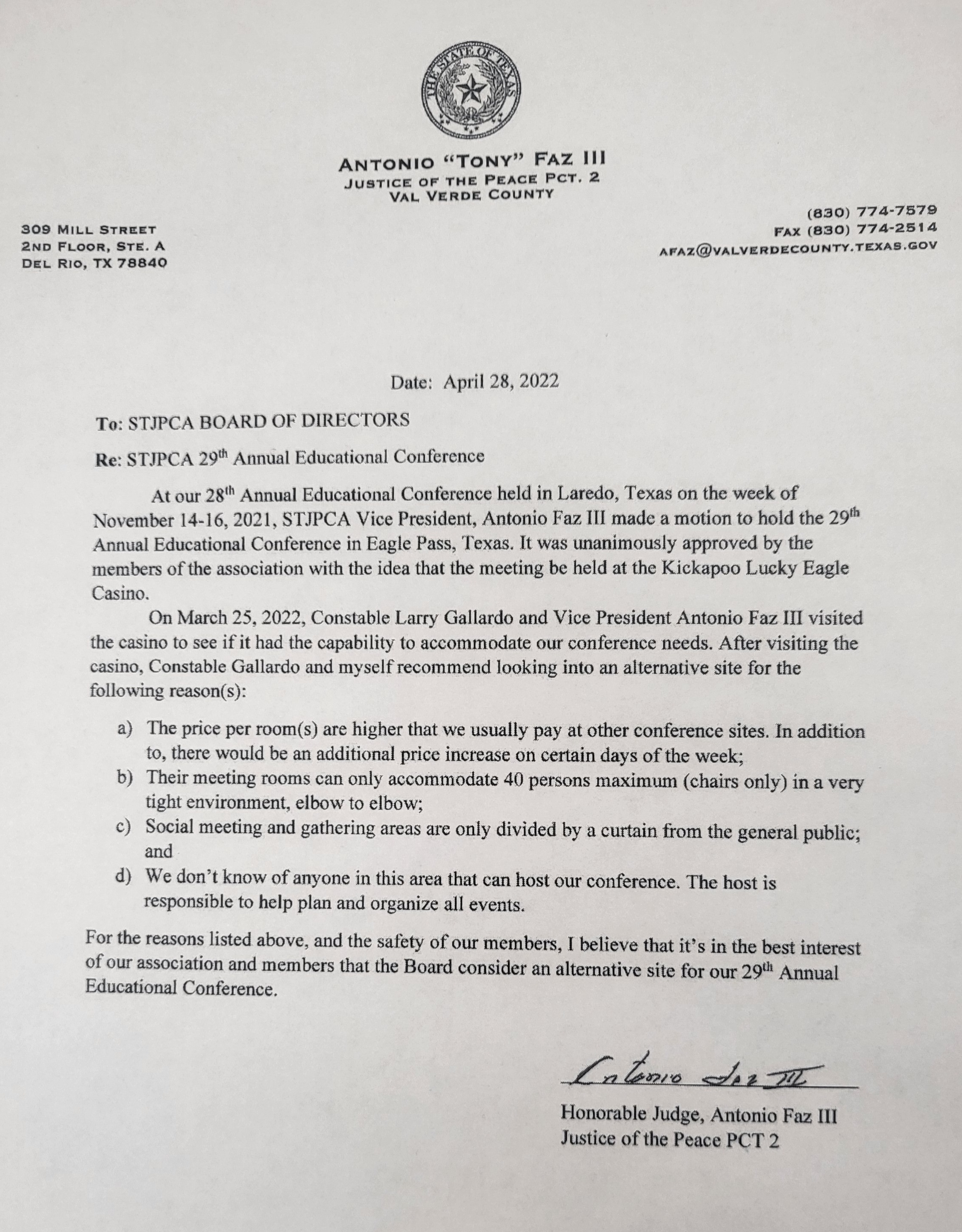 Active Members that have a child or grandchild that will be attending college or is attending college now can submit application for scholarship. Click on link for application and general requirements.
DEADLINE FOR APPLICATION IS JUNE 1