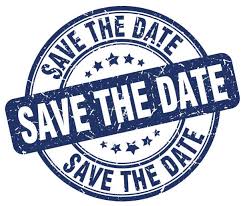 OCTOBER 16-19, 2018 
26TH ANNUAL EDUCATIONAL CONFERENCE
LA POSADA HOTEL IN LAREDO, TEXAS
  Keep checking back for updates on classes that will be offered.
* ALWAYS REMEBER TO RECRUIT NEW MEMBERS AND UPDATE YOUR MEMBERSHIPS IF YOU HAVEN'T DONE SO ALREADY. MEMBERSHIPS ARE GOOD THROUGH JANUARY 1, 2018 TO DECEMBER 31, 2018.
 NOW ACCEPTING CREDIT CARDS!!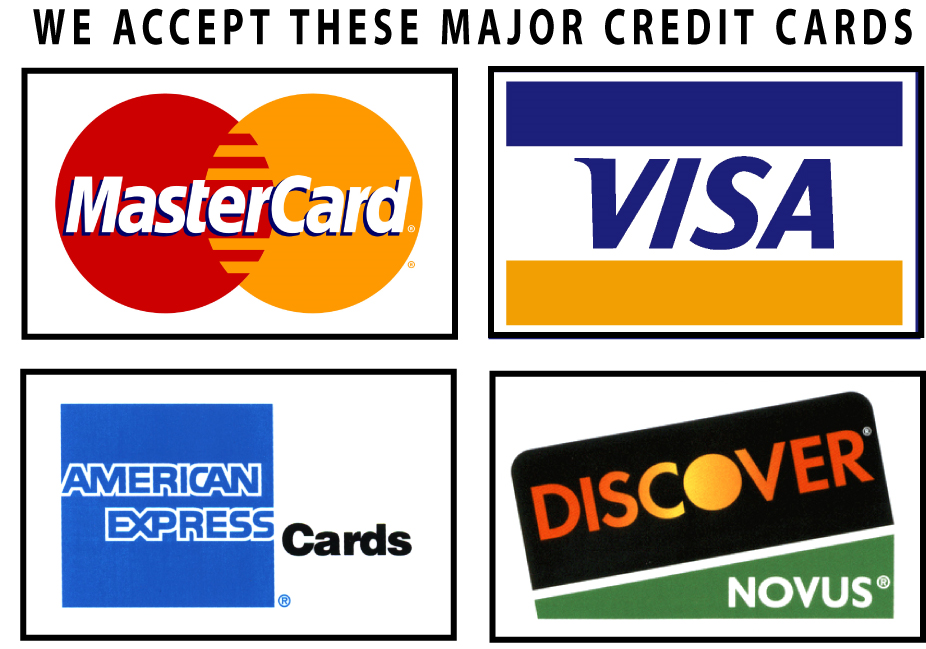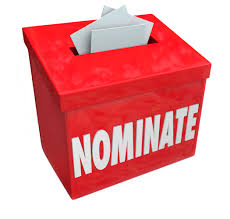 ATTENTION ALL STJPCA MEMBERS: DON'T FORGET ABOUT THE STJPCA ELECTED OFFICIAL OF THE YEAR AWARDS (JUDGE, CONSTABLE, DEPUTY, AND CLERK)
STJPCA will recognize a Judge, Constable, Clerk, and Deputy as outstanding representatives for the year. Please take a moment and nominate an outstanding colleague. The four honorees will be recognized at the Annual STJPCA Conference Banquet scheduled for October 16-19, 2018 in Laredo, Texas.
NOMINATION GUIDELINES
- Only STJPCA members in good standing may submit a nomination – Nominations shall be made in writing. CLICK ON: LINK COMING SOON (NOMINTATION FORM INCLUDED IN PACKET)
NOMINATION APPLICATION SUBMISSION TO: Judge Luz M. Paiz
Complete nomination applications MUST BE RECEIVED BY SEPTEMBER 15, 2018
Incomplete nominations will not be considered.
Please submit completed applications to: PO BOX 331, ORANGE GROVE, TX 78372 OR Fax them to: (361) 384-0417
From the TJCTC in regards to Open Carry:
Dear Judges and Clerks:
As many of you are aware, Texas' new "open carry" law took effect on January 1, 2016.  The new law allows individuals who hold a handgun license (formerly known as a "concealed handgun license") to openly carry a firearm in a belt holster or a shoulder holster.
Please be aware that the new law does not allow handgun license holders (or anyone else) to carry a firearm in your courtroom or in your court offices.  Section 46.03 of the Penal Code prohibits an individual, other than an officer of the court, from possessing a weapon in these locations unless such possession has been approved in writing by the court.
Although it is clear that Texas law generally prohibits the possession of firearms in courtrooms, you should be aware that there is an ongoing debate over what constitutes a court office.  Texas' Attorney General recently released two opinions addressing this question, and links to those opinions are provided below.  These opinions indicate that if your justice court shares a building with other county offices then it's possible that the possession of firearms, including the open carrying of firearms, may be allowed in other portions of the building.
TJCTC will address the issue of open carry in greater detail in our upcoming Quarterly Report, which will be delivered to you later this month.  We encourage you to communicate with your fellow justices of the peace and county officials regarding your county's policies regarding the possession of firearms in county buildings.
Sincerely,
The TJCTC Legal Department
Opinion KP-0047
https://www.texasattorneygeneral.gov/opinions/opinions/51paxton/op/2015/kp0047.pdf?utm_content=&utm_medium=email&utm_name=&utm_source=govdelivery&utm_term=
Opinion KP-0049
https://www.texasattorneygeneral.gov/opinions/opinions/51paxton/op/2015/kp0049.pdf?utm_content=&utm_medium=email&utm_name=&utm_source=govdelivery&utm_term=